De spiraalvormige pilaarkaars met geur. De maat is 3 "x3" en 3 "x6"
De ambachtkaars is een kaars die allerlei soorten kleurenvlam in de verbranding produceert en is samengesteld uit het hoofdverbrandingsmiddel, het haarkleurmiddel en andere hulpstoffen. Het principe van haarkleur is in overeenstemming met sommige metaalionen of hun verbindingen in de hitte, de moleculen in het hoge temperatuureffect, vanuit de oorspronkelijke baan, de vorming van overgangsbeweging. Elektronen zenden de energie uit die is opgeslagen in het origineel wanneer ze springen, en zenden een verscheidenheid aan glans uit, de kleur van het licht hangt af van het stralingsspectrum van de stof.
1, er zijn verschillende brandende kleuren: rood, geel, blauw, groen, paars, enz ..
2, niet-toxisch, geen rook, smaakloos, kan de geur elimineren.
3, de verbrandingstemperatuur van 85 ° C, na omzet is niet gemakkelijk te verbranden.
4, de vlam is zacht, kan DIY maken de kleur van de kaars lichaam, vrije combinatie van vlam kleur.
5, lont verbranding produceert geen CO verbrandingsgas, geen vervuiling van het milieu.
6, voor natuurlijke organische stof, gemakkelijk op te lossen, met water en zeep is gemakkelijk te reinigen.


1. Naam: Kaarsen / Theelichtkaarsen / paraffinekaarsen
2.
Standaard: sterke resist voor de hoge tempreture, niet-gebogen, smokless, dripless
3.
Certificering: BV, CE, SGS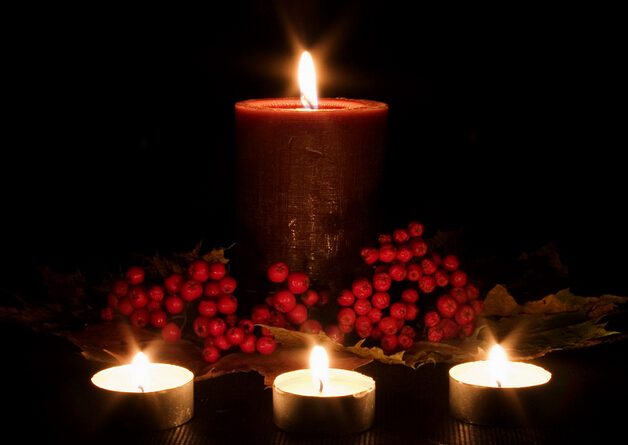 CC-21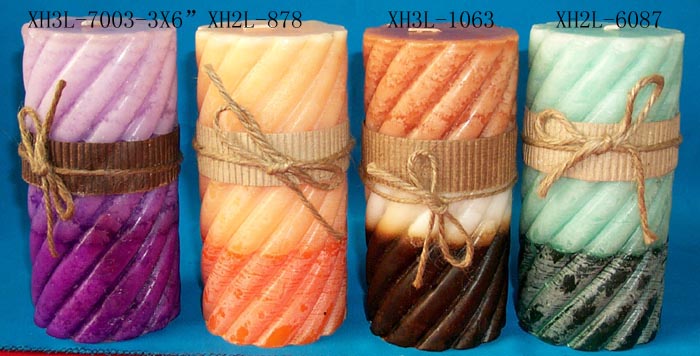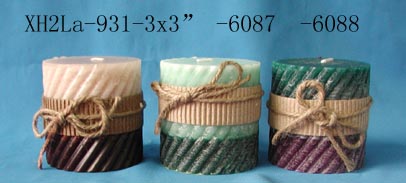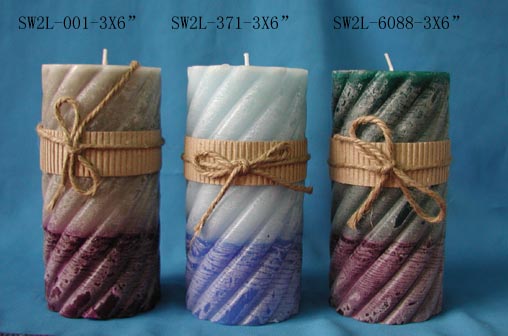 Packaging & Shipping
Packing Details : shrink, polybag , box , craft paper , color paper package for candles
If you have any needs, please feel free to contact us, hebei gemmy imp.&exp.co.,ltd will serve you the first time.
Huishouden Kaarsen Pijler Kaars Theelicht Kaarsen Kerk Kaarsen Kaarskaarsen Glas Kaarsen
Verjaardag kaarsen Pvc Placemat
Product Categorie : Ambachtelijke kaarsen